Chiropractic Care
Natural Wellness for Every Patient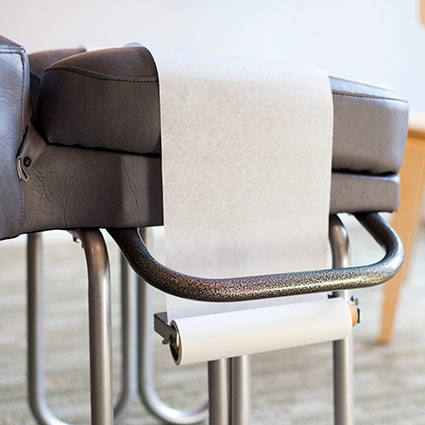 Ready to regain hope in your health? At North Surrey Chiropractic Clinic, that's exactly what we aim to restore for you.
Chiropractic care is a safe and natural way to improve your overall health and wellness. Our practice takes a unique approach to care, using a variety of techniques to tailor treatment plans specific to each patient's needs.
Our goal is to provide the ultimate success in natural wellness, helping patients achieve better mobility, decreased pain, and improved quality of life.
What is Chiropractic Care?
Chiropractic care is a non-invasive, hands-on approach to healthcare that focuses on the musculoskeletal system. Through the use of manual adjustments, our chiropractors can help to improve joint mobility, reduce pain and stress on the surrounding tissues, and restore proper function to the musculoskeletal system. Chiropractic care can also improve the body's ability to heal itself, helping you function exactly as you were designed to.
Our Unique Approach and Techniques
Our practice specializes in the Diversified technique, which is a manual adjustment technique that helps to increase joint mobility and decrease pain. We examine the spine to find areas of restriction and target those areas to get them moving better.
In addition to manual adjustments, we offer a variety of therapy options such as Spinal Decompression Therapy, which helps with nerve impingement and sciatica, and Laser and Shockwave Therapy. We've helped patients just like you feel better naturally, and can't wait to learn more about your goals.
Conditions that May Benefit
We work to resolve a variety of conditions, including:
Don't Wait to Start Care
If you are experiencing pain or discomfort, don't hesitate to schedule an appointment with us today. Our team of experienced chiropractors will work with you to create a custom care plan specific to your needs, ensuring that you receive the best possible care. Contact us today to schedule an appointment and start your journey to natural wellness.
CONTACT US
---
Chiropractic Care | (604) 585-1588