New Patients at North Surrey Chiropractic Clinic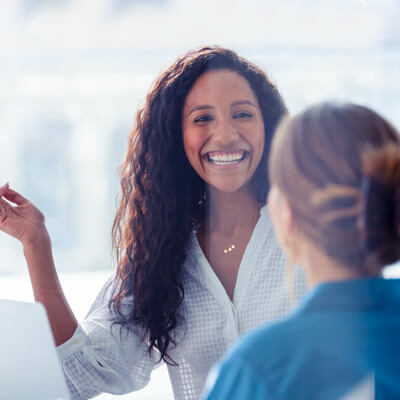 Welcome to our practice! We know that making the decision to see a new provider can be intimidating, but we're here to make your experience as comfortable and easy as possible. Our goal is to help you feel your best and get back to doing the things you love, naturally.
What to Expect at Your First Visit
When you arrive, we'll ask you to fill out some paperwork to help us understand your health history and current concerns. If you've booked your appointment through email or our online portal, we'll send you the intake forms ahead of time to make the process even smoother.
We also believe in transparent pricing and will discuss fees and payment options with you before you book your appointment. We'll provide you with a financial agreement that outlines all our fees and payment policies.
Once the paperwork is out of the way, we'll get started with your consultation, exam, and treatment. Our chiropractors will take the time to listen to your concerns, ask questions, and get to know you as a person. We'll conduct a thorough exam to assess your range of motion, joint health, and any areas of pain or discomfort.
After your exam, we'll provide treatment on the same day. Our chiropractors use a variety of techniques, including spinal adjustments, soft tissue therapy, and homecare, to help relieve pain, improve mobility, and promote healing.
Benefits of Choosing Our Practice
At our practice, we're dedicated to providing the highest quality care in a friendly and welcoming environment. We understand that each patient is unique and we'll work with you to develop a personalized treatment plan that fits your needs and goals. Our team is committed to ongoing education and training to ensure that we're providing the latest and most effective techniques and treatments.
Schedule a Visit Today
We're excited to help you feel your best and get back to doing the things you love. Don't wait to schedule your first appointment with our chiropractors. Contact us today to book your visit or to inquire for more information. We can't wait to hear from you!
CONTACT US
---
New Patients at North Surrey Chiropractic Clinic | (604) 585-1588